Precise Oral Pathology Services
Dr Simon Moore - BDS, MDS (Oral Pathol), BMin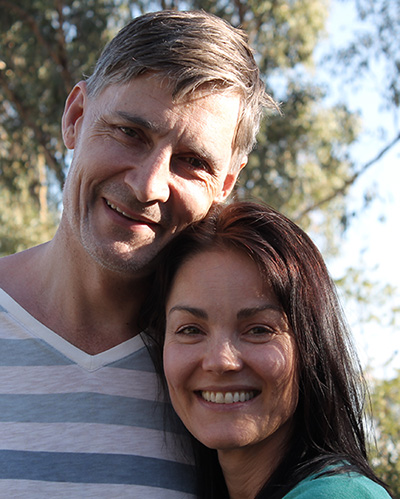 Simon holds dual registration with the Australian Dental Board as a registered specialist within the fields of Oral Medicine and Oral Pathology.
Simon graduated from The University of Adelaide with a Bachelor of Dental Surgery degree in 1986. After serving as a Dental Officer in the Australian Army, he completed further study in Melbourne being awarded a Bachelor of Ministry from The Bible College of Victoria.
Simon returned to The University of Adelaide to undertake postgraduate dental education receiving his MDS (Oral Pathol) in 1999.
Simon has a passion for teaching. He was a Lecturer and Senior Clinical Supervisor for Fourth and Fifth year undergraduate students in the fields of Oral Pathology, Oral Diagnosis and Dental Radiology at the Adelaide Dental School. More recently he has addressed a variety of local Brisbane study clubs. Simon also has a heart for those less fortunate and has established an Aboriginal Dental Clinic in country NSW as well as being involved in education and clinical supervision programs within East Timor and Cambodia.
In 2004, Simon moved to Queensland and commenced private practice as a Specialist in the fields of Oral Medicine and Clinical Oral Pathology. He is a member of the Australian Dental Association and a Fellow of the Oral Medicine Academy of Australasia.